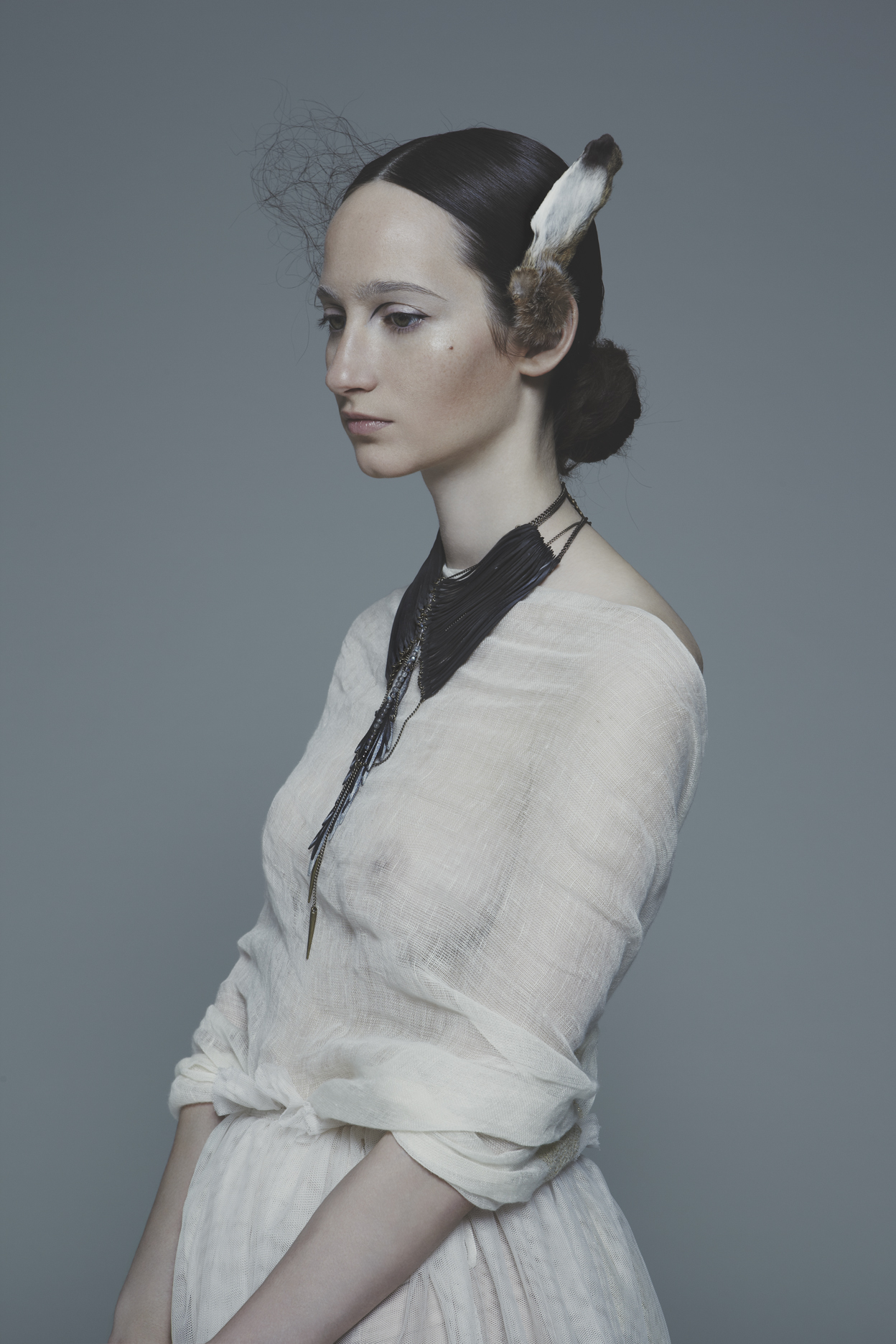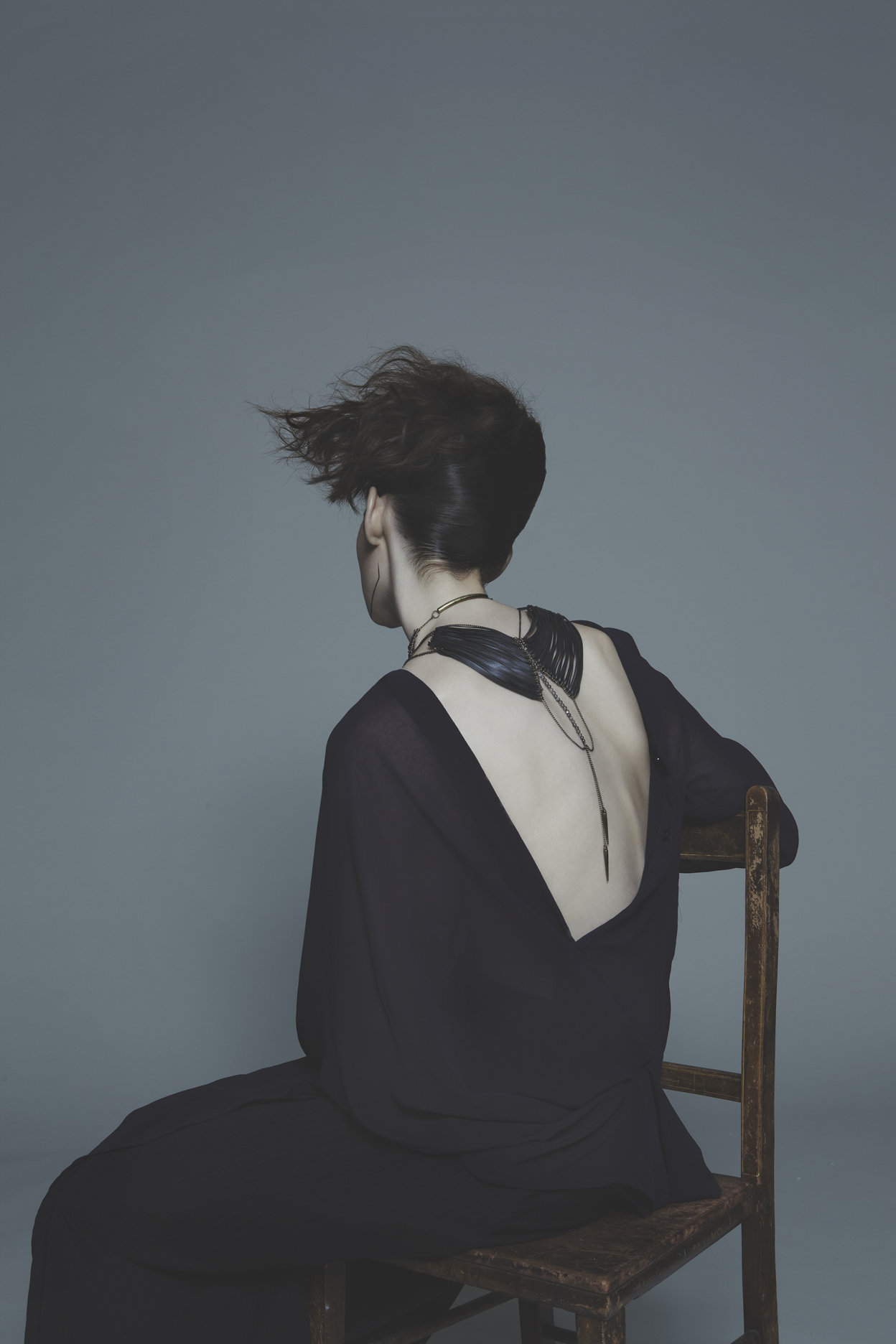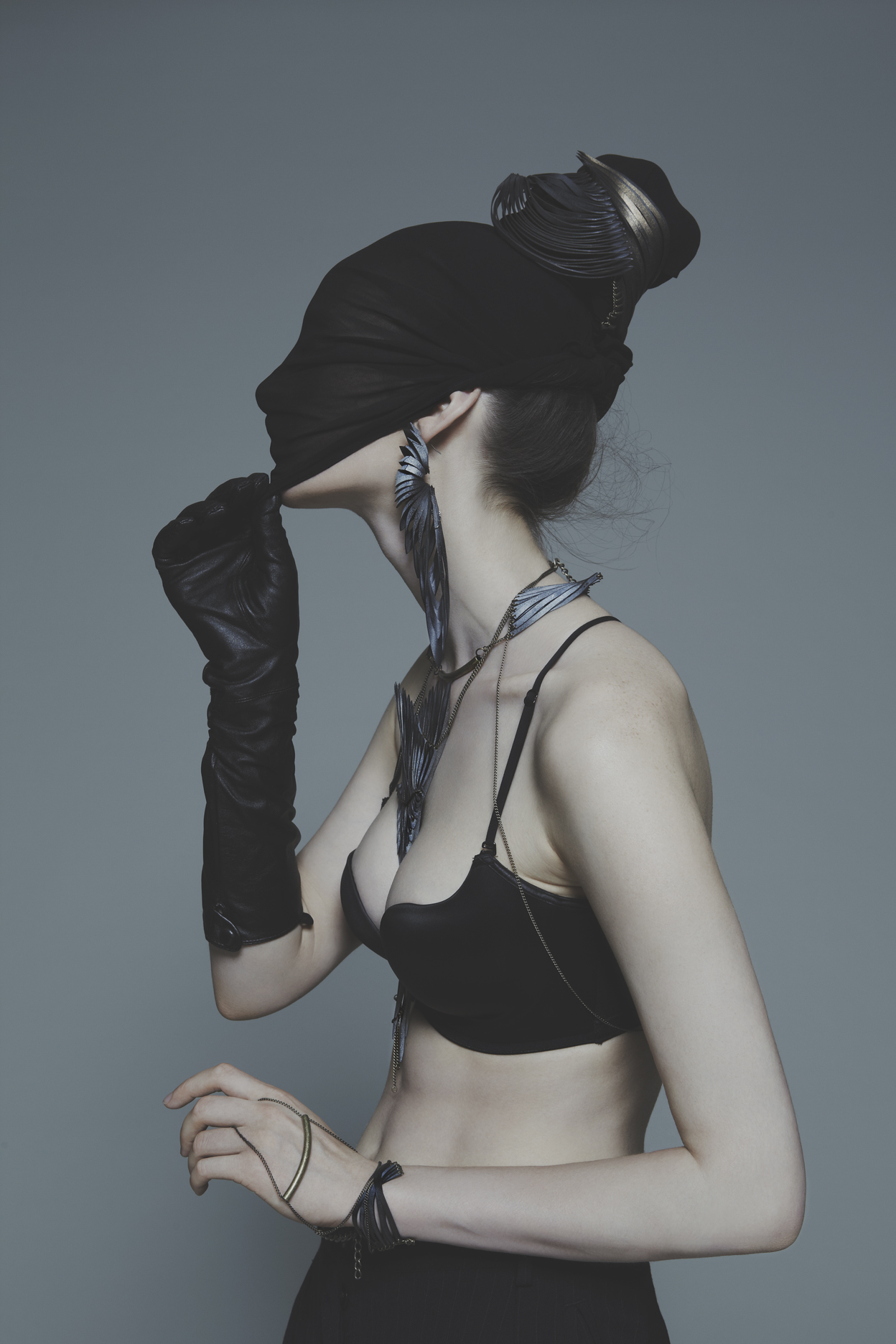 The Brand
'I realise my outlook on life is if you're not enjoying it and getting what you need out of it then what's the point? This informs the core ethos of the brand, I want people to delight in the thrill of self expression through adornment, to be uninhibited wearing my designs, ultimately to feel special and alive! I'm fascinated by why we wear jewellery and decorate ourselves. I love that when someone wears one of my pieces we have a connection.'
Sustainability
Running a business that doesn't want to damage our environment or exploit has always been at the heart of what we do. From transforming used bicycle inner tubes, using recycled 925 sterling silver, to sourcing beautiful vegetable tanned leather and manufacturing in house and locally. Read more about our long term green policies here.
History
From humble beginnings at London's Brick Lane and Camden markets 6 years ago to an award winning brand synonymous with innovative, unique design, Ware London has gradually rooted itself within the jewellery industry.
Self taught and triggered by a career without the freedom to innovate, Emma's background in Fine Arts and need to create couldn't be repressed any longer. "I needed an outlet, I was bursting with needing to create for the sake of freedom and fun. I had no idea where to start and didn't know at the time how far I could or even wanted to take it.' It turns out the response was overwhelming.
Seen on the red carpet, on TV - in print - Grazia, Instyle, Time Out NY, 125 Magazine, Amelia's Compendium of Fashion Illustration and recognized as Best Newcomer at the East London Design Show. 2013 brought an exciting collaboration with Triumph Lingerie.